DOCS
Abstract (Netflix, 2017)
Featuring Platon and Ilse Crawford. Directed by Richard Pressman and Sarina Roma, respectively. Produced by Netflix, Radical Media, and Wired Magazine.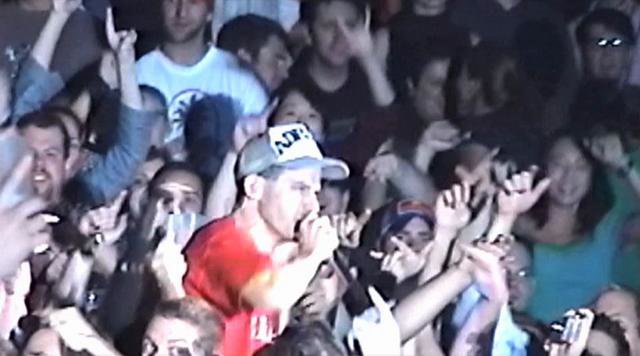 Awesome; I Fuckin' Shot That!
Directed by Nathanial Hornblower. Produced by Jon Doran. Oscilloscope Laboratories/ThinkFilm/Capitol Records. Trailer for the seminal Beastie Boys concert film. Premiered at the Sundance Film Festival.