DOCS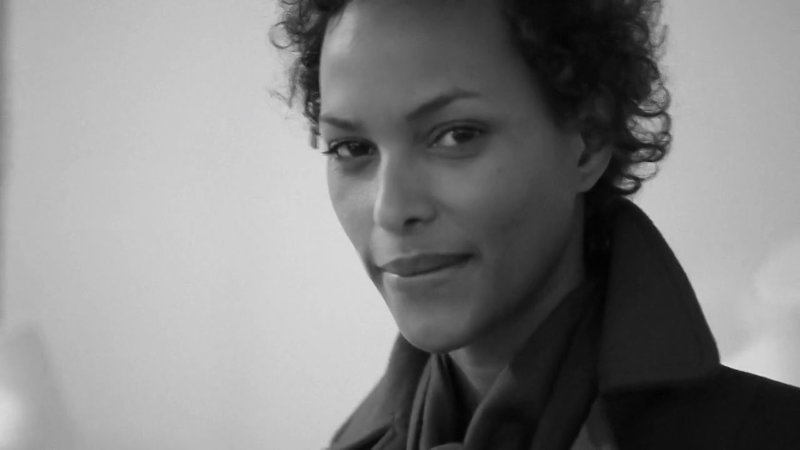 Attitude
Starring Jay Manuel (America's Next Top Model). Directed and produced by Paul Starkman. Inspired by Isaac Mizrahi's Unzipped, this silent short film is an intimate portrait of the birth of a clothing line- from design to marketing to runway. Attitude is designed by Jay Manuel for Sears. Premiered at Fashion Week Toronto on the catwalk to usher in the models.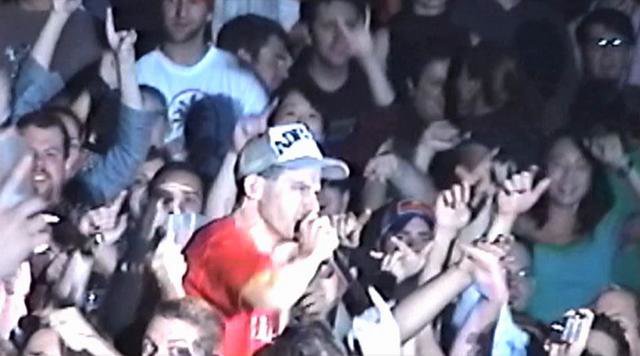 Awesome; I Fuckin' Shot That!
Directed by Nathanial Hornblower. Produced by Jon Doran. Oscilloscope Laboratories/ThinkFilm/Capitol Records. Trailer for the seminal Beastie Boys concert film. Premiered at the Sundance Film Festival.